CONCEPT ART & DESIGN, RENDERING, MODELS
Renderstorm is an Outsourcing Art studio located in Normandy, France, founded in 2012, specialized in Concept Art, Concept Design, 3D, Rendering and Models. We work in the fields of Art, Film, Games and Architecture.
Our goal at Renderstorm is to assist entertainment studios with their ongoing projects and bring reinforcement to their teams. In addition to a decade using industry standard software suites to deliver quality Concept Art and Design, our previous expertise in Classical Art, Architecture, Archviz and Archaeology helps us anchor fantastic and fictional themes into a believable universe. We enjoy this very approach of making unreal, outlandish topics plausible through thoughtful details and a focus on coherence and a credible functionality. All these aspects, constitue parts of the story being told and help carry the atmosphere created and the sense of wonder which are intimately tied to the quality of any production.
We are also very attached to the power of fantasy and science fiction's ability to address difficult topics and convey messages, or to simply transport the viewer to a place undiscovered and amazing. We hope that, like the clients and partners listed below, you will find it interesting to have Renderstorm work alongside your team to achieve these goals !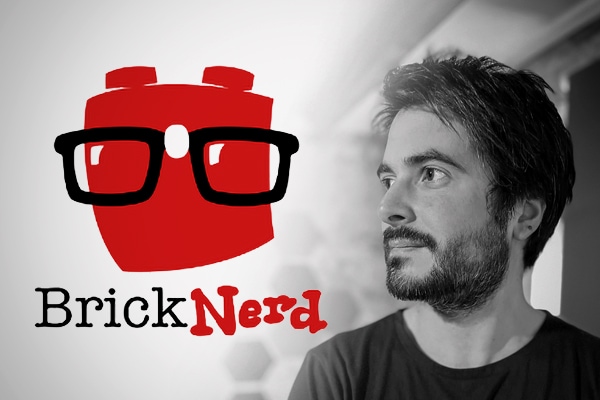 Studio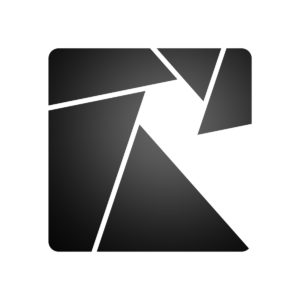 I was delighted to answer Oscar's questions about Lego, inspiration, creativity and process, aswell as discussing how things evolved from rediscovering Lego as a teenager
Read More »
Feel free to contact us about any questions you might have regarding our workflow, availability and process 
Phone 
+33 (0)2 77 19 54 94
E-mail 
studio [at] renderstorm [dot] com